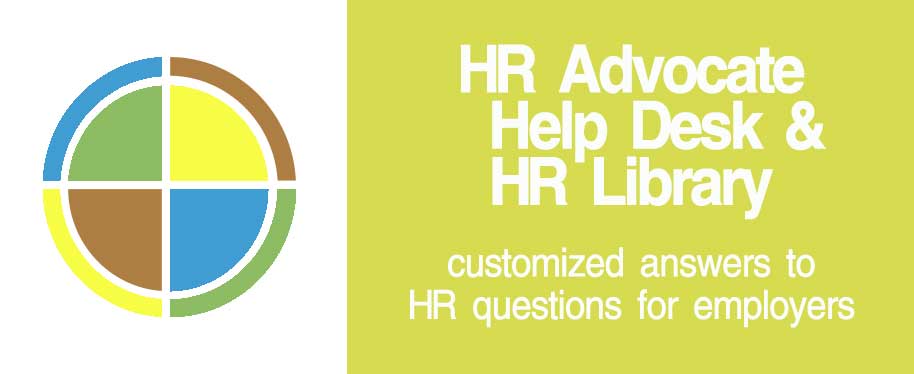 Depend on Expert HR Support
The HR Advocate Help Desk is available for subscription at a low monthly rate.  Here is our menu of services:
► Subscription to HR360, online HR resource library with monthly HR E-Newsletter
►Personalized on-site HR consultation to identify needs and provide solutions
► Menu of 20 different HR audits to reduce risk and improve efficiency
► On-site HR and Management compliance training (e.g. harassment prevention, hiring, terminations, COBRA, HIPAA, FMLA, and many more)
► Dynamic Total Compensation Statements to communicate the total value of compensation, benefits and rewards you provide to your employees
Employees are your biggest expense and most crucial asset.
HR Advocate is your key resource for Health Care Reform Information