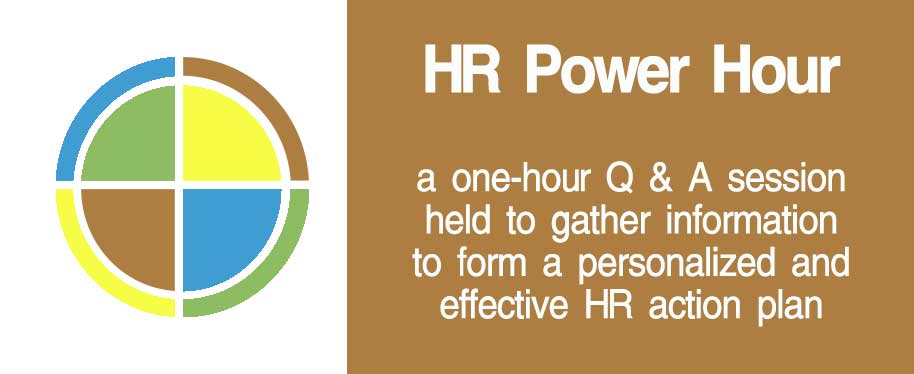 A one-hour question and answer session held to gather information to form a personalized and effective HR action plan to provide you with your own HR Advocate to partner with.  
Read more →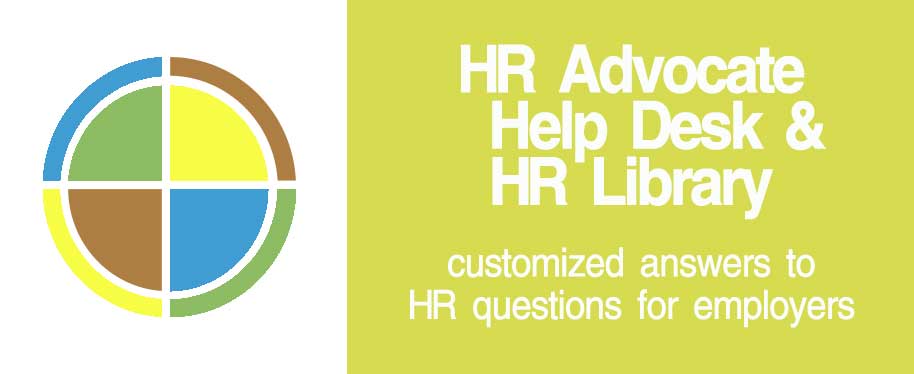 Unlimited access to our HR Advocate Help Desk via telephone or email provides you with personalized HR support for any HR issues or concerns that you need assistance with.
Read more →
Straight talk on management and compliance training. Comprehensive, applicable training programs targeted to enhance workplace culture and goals, and educate managers on critical compliance topics.
Read more →
HR Consulting and Management Services
HR Advocate offers  programs for small and medium-sized companies
Our tailored services will guide employers through the complexities of employment regulations, while helping them meet the needs of their employees— their most crucial asset, and greatest expense.
Health Care Reform Updates